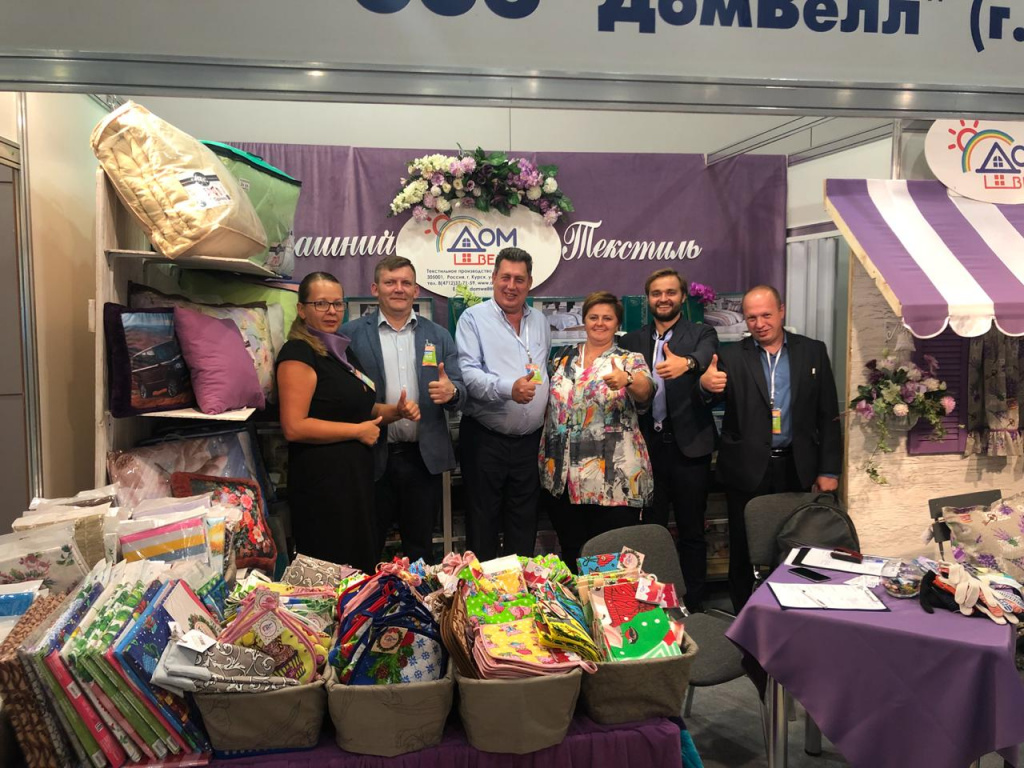 DomVell is home textiles that we make ourselves in our own production. Constant quality control and high requirements for the results of our work and for our products allow us to confidently assert: DomVell is a high-quality textile that will meet all consumer needs. Among the variety of assortment, you can always choose something to your liking, besides, a competent specialist who is familiar with the assortment and production is ready to answer any questions.
It is easy and simple to place an order for both a regular customer and a business partner. After all, we are aimed at creating long-term partnerships and are always ready to discuss individual conditions for mutually beneficial cooperation of any scale. Working with us, you acquire a reliable business partner that focuses on quality, stability and flexibility in relationships. We value our partners, therefore we try to provide everyone with the most comfortable conditions for cooperation:
Prompt response to order
Quality and certified products
Bar coding and packaging of products in accordance with the current legislation of the Russian Federation
Optimal stock to maintain assortment
The ability to manufacture products under your brand name
Full package of accompanying documents
We are also ready to discuss the production of products under your brand. Agree, it is very interesting - to get your own high-quality, already packaged product, while not incurring production costs, personnel control, selection of raw materials and other mandatory chores? In any case, we are glad to cooperate with you, we are glad that you are interested in our brand and our products. We are sure that you will be satisfied!